LEARN DRUMS WITH GREGG!

NOW ENROLLING
GREGG BISSONETTE DRUM SCHOOL
SIGN UP NOW
Photo: Scott Robert Ritchie

PLAY ALONG

ONLINE
GET CONNECTED
CONNECT WITH GREGG

WATCH LIVE PERFORMANCES

ONLINE
GREGG: LIVE!
VIEW MORE
THE STYLE GUIDE
WORK EQUIPMENT
BRAND NEW FASHION
HIPSTER TOOLS
LOVE TECH
Gregg's advice to drummers…
"Be a musical drummer! Concentrate on keeping the tempo and the groove for the whole song, and play dynamically. Learn to play big band, Latin, funk, Afro-Cuban, hip-hop, R&B, play with brushes, in small groups, large groups, small or large venues, all ages and all kinds of styles and approaches. Remember, it's not all about playing drum solos, it's about making a joyful noise…hopefully making a living out of it someday!"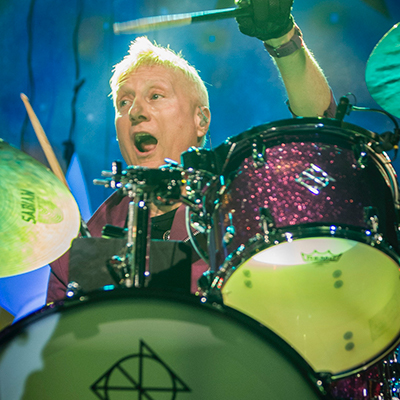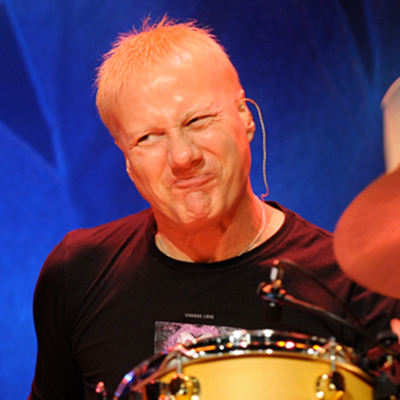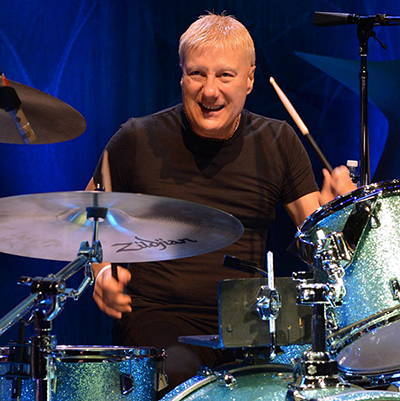 Why students love the Gregg Bissonette Drum School at Drum Channel!
"Every lesson I have had with Gregg has been equal to a dozen lessons with my other teachers."

"From Day 1, Gregg has always been a joy to learn from. I describe it like going to your friend's house to play and discuss music and to just have fun with it. His humble and down to earth attitude makes him stand out from a crowd. I would not be both the drummer and musician I am today without Gregg."

"I know whatever I'm interested in learning, Gregg will teach to me at the highest level. He listens, is very articulate in his explanation and wants every minute of every lesson to count. I can't say enough great things about Gregg!!"

"I've been drumming my whole life and I've had many instructors in the past. Gregg Bissonette has topped them all. I have only been taking lessons from Gregg for about six months now and I already know that he is the best teacher I've ever had."

"Gregg is for sure my favorite drummer. He absolutely kills it in every style, and is amazing at breaking down everything he plays to make it simple for you to understand. Walking out of my very first lesson with him, I was ten times better than I was walking in."

"If you are interested in improving your drum vocabulary and reading ability, including rock, jazz, Latin…you name it, jump on any chance you have to do lessons with Gregg Bissonette!"

"It is beyond a dream come true for me to study drums with Gregg Bissonette. Not only is Gregg one of the best drummers in the world with extensive experience recording and performing with music's top artists (including my drum hero, Ringo!), I couldn't imagine a better drum instructor."

"Gregg possesses an expert teaching ability and is able to explain everything in a simple and fun way. He is down to earth, genuine and makes me laugh every lesson."
Get Lessons & News in Your Inbox!